Weddings
Your wedding day is not only the most important day of your life, it should be the most memorable too. Our aim is to make it the day you have always dreamed of having. This is why we offer a range of tailor made packages and options for you to choose from.
Our Brand new Ceremony & Event rooms will be opening from May 2022. The rooms will be stylish, modern and elegantly decorated, making our hotel an ideal location for your wedding. The new courtyard will be the perfect place for a drink after the ceremony.
Our carefully designed, bespoke packages; Rose, Peony and Orchid, can be tailored to your requirements. Whether you are after a smaller wedding of 60 guests or a larger wedding of up to 350 guests, our events team will do their best to fulfil your requests. We do offer a Civil Ceremony at the hotel, so you are able to enjoy the whole day from start to finish here at our hotel.
For those that are after a more laid back approach to a wedding day, we now offer a Live & Bespoke Wedding package. Find out more on our 'Live & Bespoke Weddings' tab above.
Each couple have their own vision and individuality. We understand that individuals may want to serve their own authentic cuisine and therefore we offer a Self Catering Package. More information can be found on our 'Self Catering Weddings' tab above.
Each package is designed with you in mind and your dedicated wedding coordinator will assist you with any requirements you may have before your special day.
For further information or to book a meeting with one of our dedicated wedding coordinators, please email events@higatwickworth.co.uk or call 01293 884806 ext 2006.
Download our wedding brochure below to find out more on the each package we offer.
Click here to Download our Brand New Wedding Brochure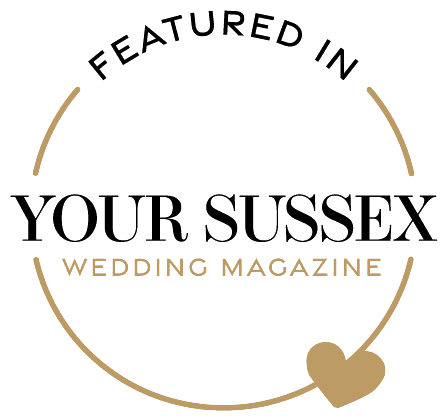 © Copyright 2014 Pearl Hotels Limited - All Rights Reserved
IHG, Six Continents Hotels, Inc., InterContinental®, Crowne Plaza®, Holiday Inn®, Holiday Inn Express®, Express by Holiday InnTM, Holiday Inn Select®, Staybridge Suites®, Priority Club®, HOLIDEX®, HOLIDEXPlus®, Holidome®, Stay Smart®, LocationExpress StartTM, Candlewood®, Candlewood Suites®, Hotel Indigo®